David and Robin came together 6 years ago combining over 50 fifty years of experience and knowledge. The collective ethos being a passion for stonemasonry at its highest standard. This no compromise on quality approach has lead them into uniting their skills and vision to complete many exceptional projects country wide. With a 'hands on approach' to sourcing, quarrying and setting stone in all styles to suit all concepts.
WANAKA BRANCH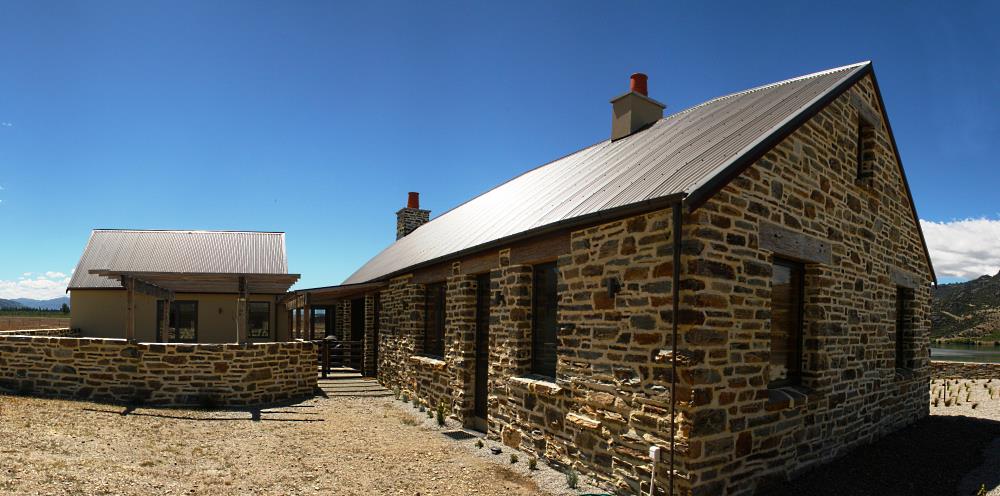 Robin is U.K qualified, has spent many years working in the United Kingdom, Africa and the Middle East and has now settled his family in the beautiful South Island. He adheres to the time honoured methods of the craft that is borne from experience. He works with a wide variety of stone types and styles of masonry including historical restoration work. Robin is also an accomplished sculptor with an acute eye for beauty and detail.
CHRISTCHURCH BRANCH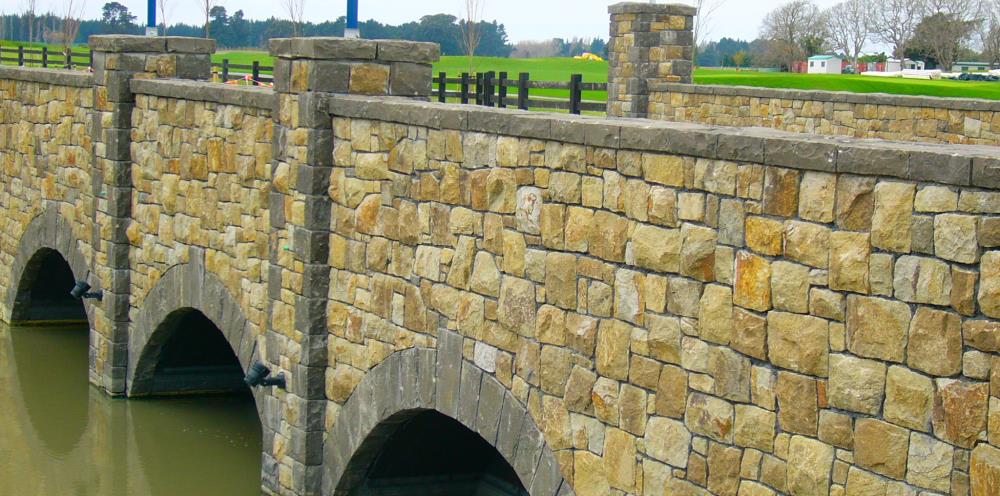 David Packman was trained by a third generation master stone mason and holds the highest New Zealand stone masonry qualification (level 5). David prides himself on his teams traditional tool use over modern diamond tools and his extensive portfolio is testimony to true traditional craftsmanship. David has a reputation throughout New Zealand for his ability to build any stone structure to the highest standard. David is an active member in both Canterbury stonemasons association and the New Zealand stonemasons association.